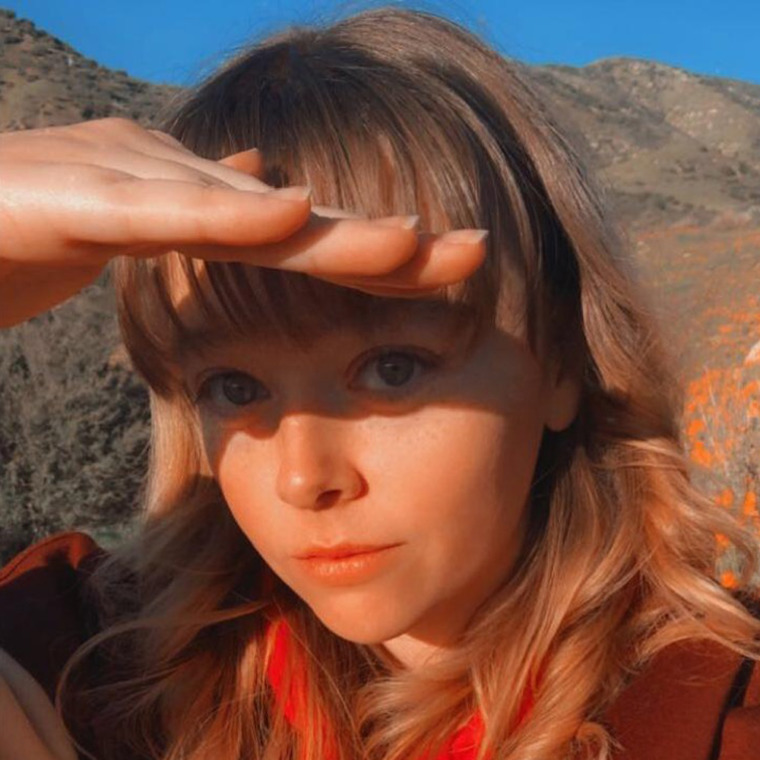 Rachel Landis
Educator
Brief info
Rachel's (she/her) background is in photography, with eight years of professional and academic experience, but her passions extend beyond that. She is an enthusiast and student of nature who can often be found on the local trails, photographing the life she encounters.
Rachel grew up on Balboa Island, where she came to love the natural world while living by the sea. The life she came across in and around the ocean helped form the curiosity and fascination she has with nature to this day.
Wildlife photography being one of her greatest passions, she particularly enjoys shooting macro in order to capture the details of an animal that one might not otherwise notice or think to look for.
She loves working with kids, and has many years of experience as a mentor while previously working with Healthy Footprints Adventure Community. She is excited to use all her skills to inspire each child, and to be a member of the amazing community at HAWKs LA.