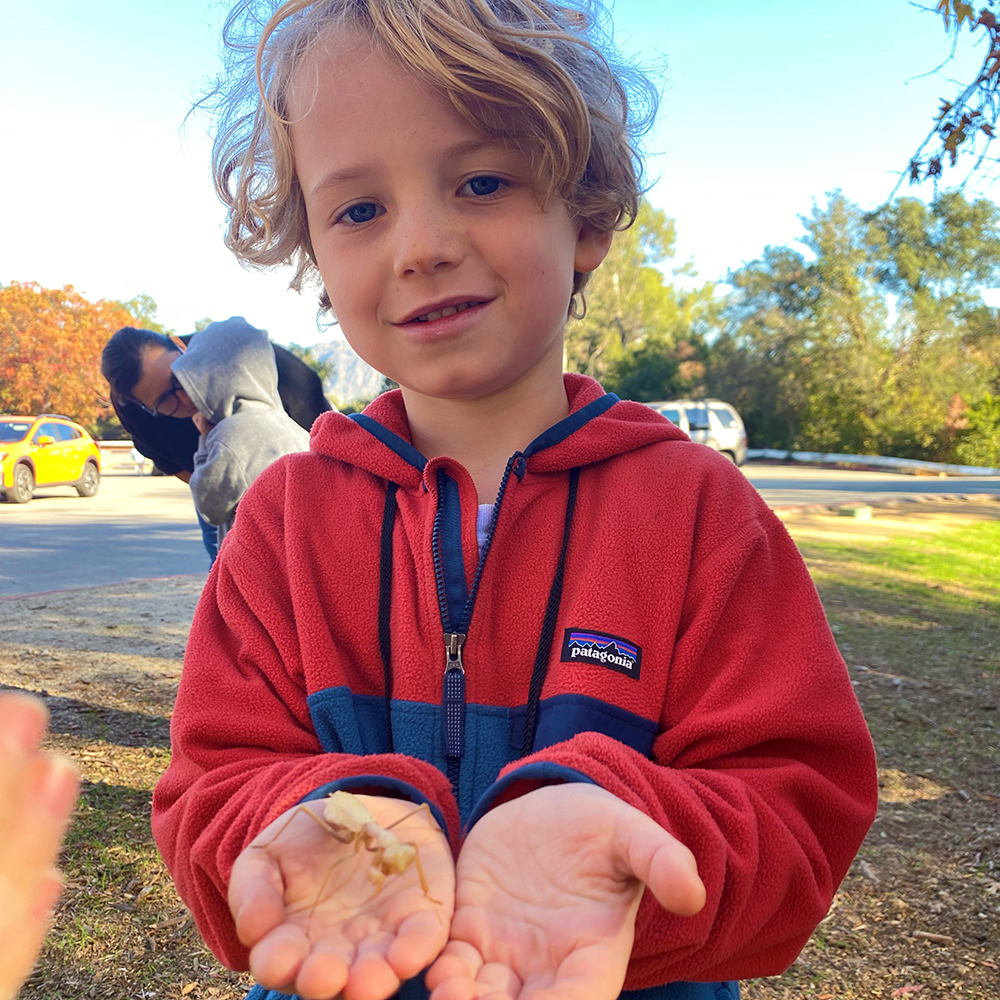 Mission Statement
Introducing HAWKs LA! (Hiking Adventures With Kids)
Our mission is to connect students with the planet through place-based learning.
Our outdoor day camps and after-school programs encourage children's sense of wonder about the natural world, familiarize them with local flora and fauna, teach them the fundamentals of hiking, trail safety, and LNT (Leave No Trace) and instill a deep sense of connection to the outdoors.
The program's curriculum is as beautifully simple as it is restorative. Our experienced educators are trained naturalists and educators who know how to connect students to the natural world in a fun and safe way.
HAWKs LA is an investment in our children's wellness as much as an investment in the future of our environment.
A chance to provide formative experiences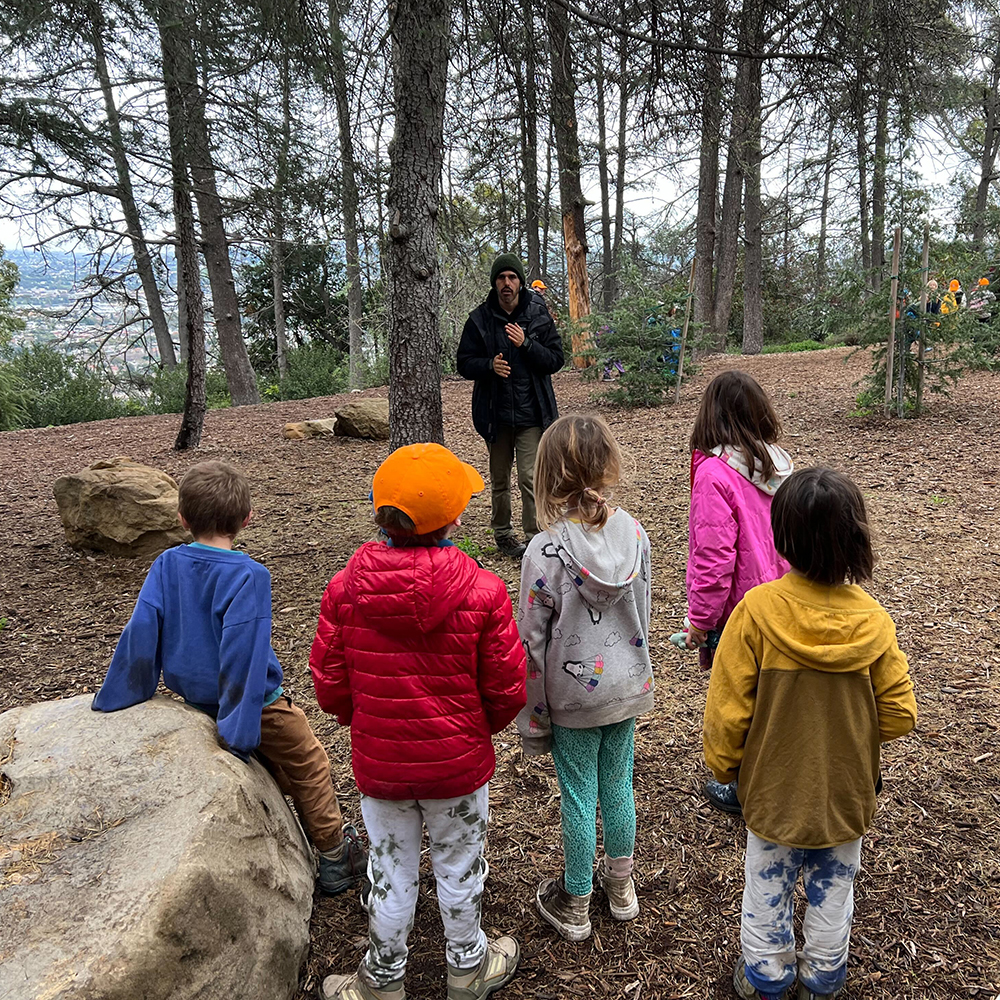 After School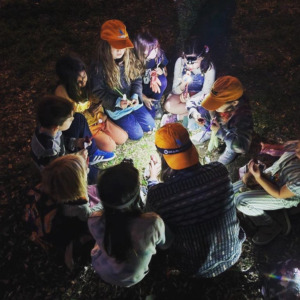 Special Focus Camps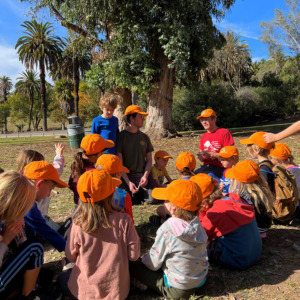 Full Week Camps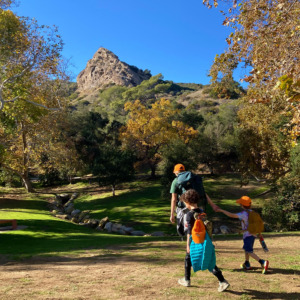 Field Trips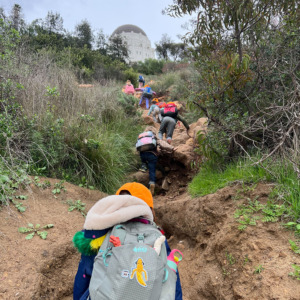 Red Tail Treks