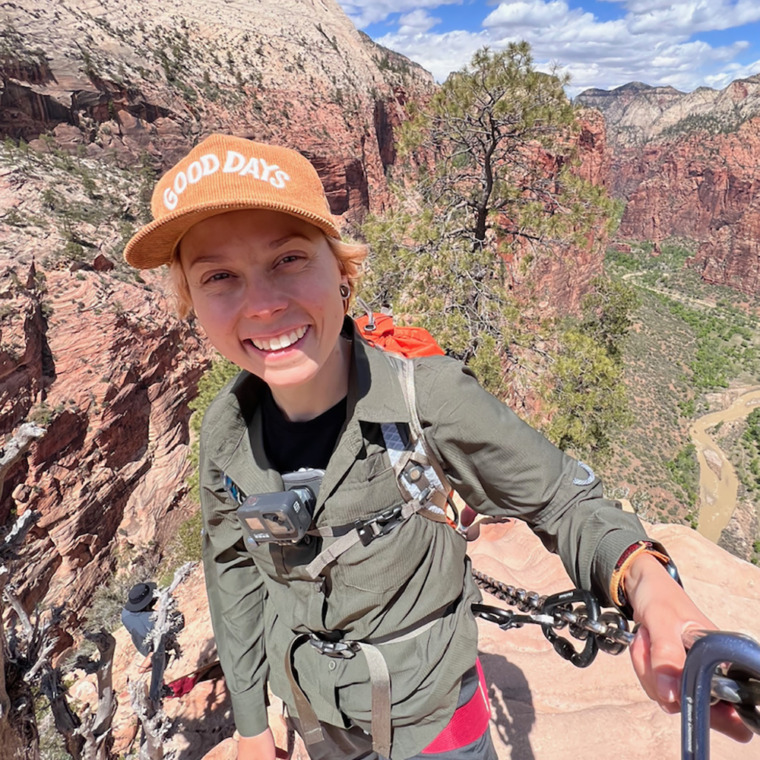 Nina Palomba
Educator
Brief info
With a background in fine arts and advertising, my artwork has found its way into the hearts of many in forms of murals, apparel, paintings, toys, and illustrations.
While I find immense joy in teaching and creating art, my love for the outdoors is equally powerful. In my free time, you'll often find me exploring and camping in national parks with my fiancé. Nature fuels my inspiration, influencing my artistic creations and nurturing my adventurous spirit.
Combining my artistic talent, dedication to education, and passion for the outdoors, I strive to make a lasting impact. Guiding young minds on their artistic journeys and instilling a love for self-expression is a privilege. I hope to inspire and empower kids of all ages to embrace their creativity and find joy in the artistic process!