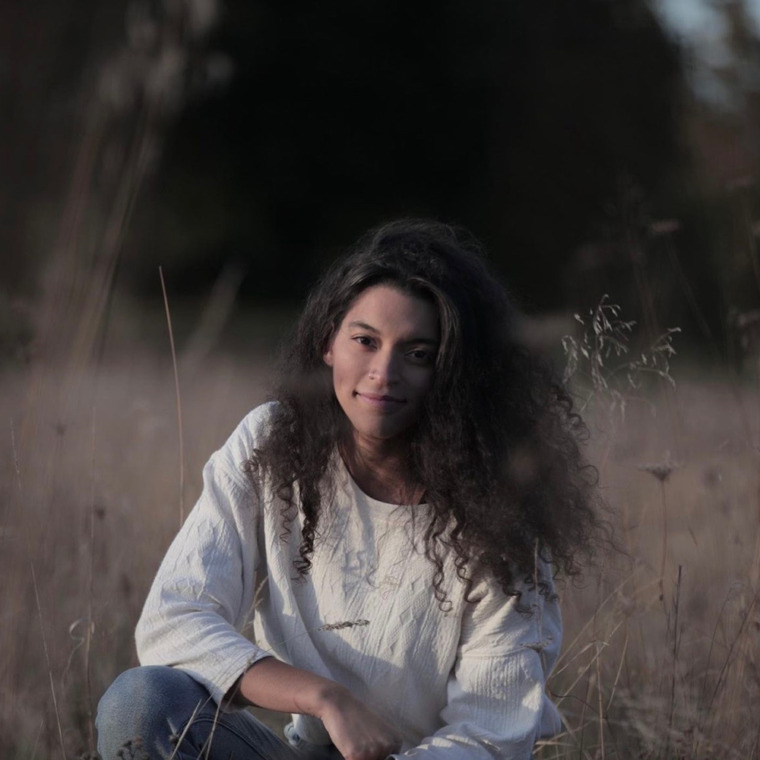 Mikayla Bryant
Educator
Brief info
Mikayla was raised on the breathtaking island of Oahu, Hawai'i, her love for nature blossomed through countless hikes and days spent exploring its beautiful oceans.
Always having a heart and passion for people, Mikayla went to pursue a degree in Oregon in counseling. During this time, she worked at a Crisis stay for kids ranging from ages 5-12, produced camps for kids at her church, and nannied for various families.
When she's not working, Mikayla enjoys exploring new food and coffee shops, reading, hiking, going to the beach, painting, and anything that involves the sun.
Being new to Los Angeles, Mikayla is looking forward to learning more about the animals, plants, and other native species that call this place home. Her hope is that during her time with HAWKS, she will be able to continue to teach the kids about the environment around them and the importance of taking care of it.