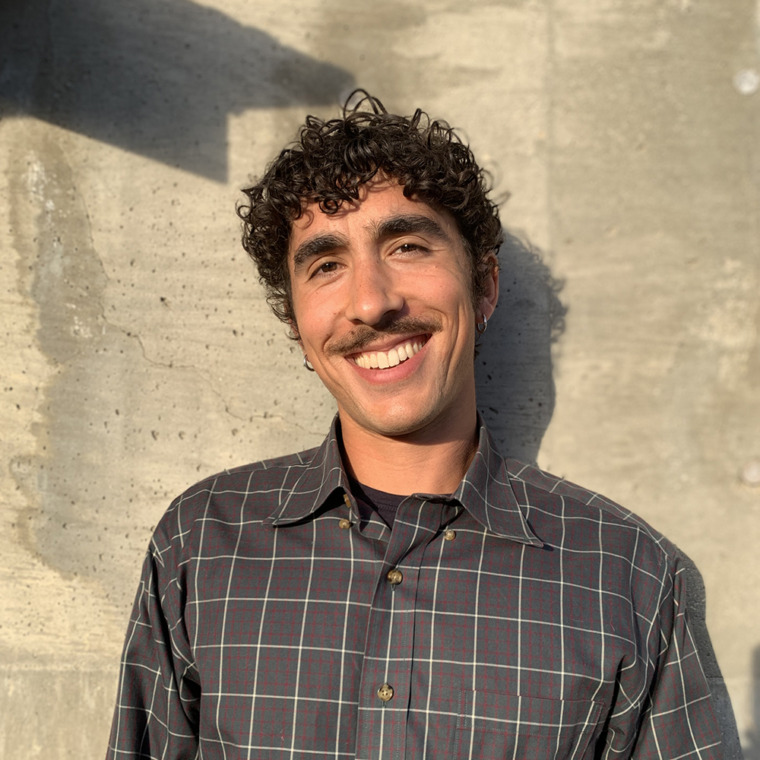 Eli Caplan
Educator
Brief info
A fourth-generation Angelino,Eli grew up hiking and exploring many of the sites HAWKs LA regularly visits.Reflecting on his own childhood, Eli credits spending time in nature as perhaps the most meaningful contributor to his emotional and psychological well-being. At HAWKs, Eli hopes to help cultivate these opportunities for growth and resiliency with other young learners.
Eli earned his bachelor's degree from Pitzer College, which sits nestled at the base of the San Gabriels and Mt. Baldy. After graduating, he reconnected with his passion for the outdoors as he backpacked through South America, volunteering on many small-scale farms. When he is not hiking, backpacking, rock climbing, or playing with his dogs, he also works as a substitute teacher, tutor, and climbing coach.
Eli is currently back in school at Cal State LA, where he is working towards earning a teaching credential and an MA in Education. Ultimately, he hopes to share his passion for the outdoors within the context of an urban public high school. Above all else, though, Eli wants to keep learning, and what better teacher is there than Mother Nature?