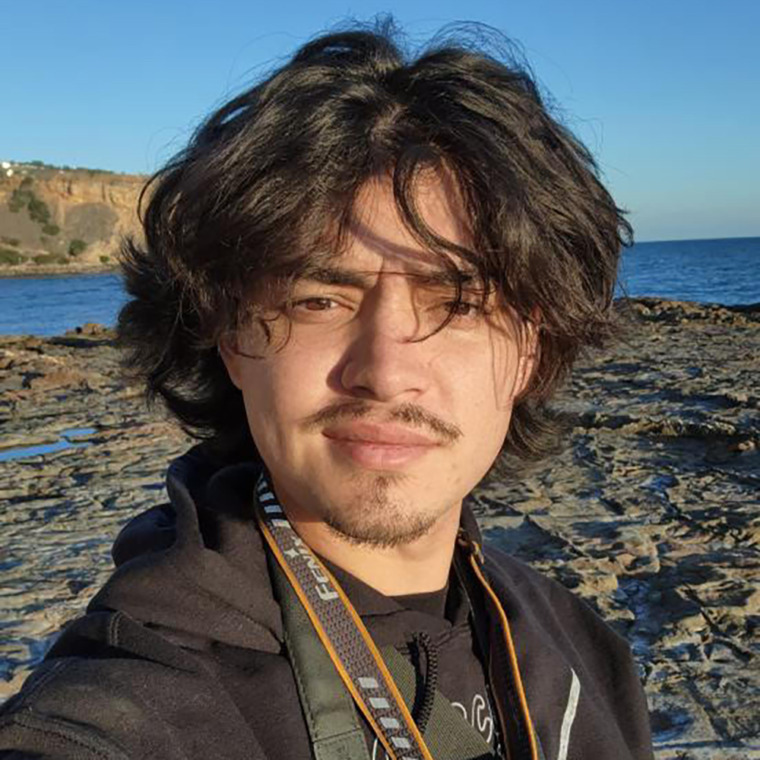 Boaz Solorio
Educator
Brief info
Growing up in Los Angeles, he visited many natural areas from ecosystems buzzing with indigenous life to urbanized parks and trails in pursuit of discovering the many creatures that call the LA Basin their home.
As a kid, he would often spend hours in his front yard turning rocks over and peering into bushes in search of insects and other creepy crawlies, itching to see what other fascinating creatures lived where he called home. For a long time, he spent years keeping a plethora of exotic animals such as snakes, frogs, lizards, tarantulas, cockroaches, and more, observing their behaviors and life cycles, eventually transitioning into fixating solely on Indigenous wildlife. Due to his experience with captive animals, he volunteered as a Ambassador Animal Husbandry Specialist at the Aquarium of the Pacific, maintaining their collection of reptiles, rats, and more! Since then, Boaz has worked as an Outdoor Educator for almost a year and a half, in hopes of sparking the passion to appreciate and value our native ecosystems, from the largest Mountain Lion to the tiniest Tardigrade.
In his free time, Boaz explores as much as he can, in and out of LA, photographing wildlife and posting his finds to iNaturalist. He also enjoys making music, drawing, editing videos, playing video games, and eating Sushi. Boaz is with HAWKSLA because growing up, he always wished he could have more opportunity to explore the outdoors, and takes pride in providing that same opportunity to others that are curious about the natural world.